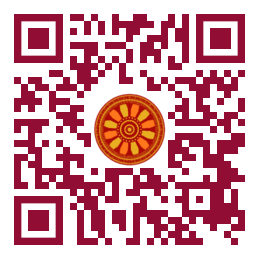 Artem Aleksandrovich Rubtsov, Alexandr Sergeevich Baidukov (Tula State University, Tula, RUSSIA)
Malik Fazilovich Aliskerov (Dagestan State Medical University, Makhachkala, Republic of Dagestan, RUSSIA
Violetta Viktorovna Zhuravleva, Milana Lemaevna Djabrailova (Rostov State Medical University, Rostov-on-Don, RUSSIA),
Ekaterina Dmitrievna Sukhanova (North Caucasus Federal University, Stavropol, RUSSIA).

Disciplinary: Medicine, Therapy.
doi: 10.14456/ITJEMAST.2022.154
Keywords: Chronic Kidney Disease; Chronic Obstructive Pulmonary Disease; COPD; Chronic Renal Failure; Urinary System; Kidneys
Abstract
This research paper examines in detail the effect of COPD disease with a focus on the defeat of the urinary system. The relevance of this work is confirmed in the steadily increasing frequency of secondary kidney damage. The study of this phenomenon is necessary since timely detection of complications from the urinary tract against the background of chronic obstructive pulmonary disease will reduce the transition from acute kidney diseases to chronic.
Paper ID: 13A8G
Cite this article:
Rubtsov, A.A., Aliskerov, M.F., Baidukov, A.S., Zhuravleva, V.V., Djabrailova, M.L., Sukhanova E.D.(2022). Pathogenetic Mechanisms of the Influence of Chronic Obstructive Pulmonary Disease on the Development of Renal Pathology. International Transaction Journal of Engineering, Management, & Applied Sciences & Technologies, 13(8), 13A8G, 1-8. http://TUENGR.COM/V13/13A8G.pdf DOI: 10.14456/ITJEMAST.2022.154