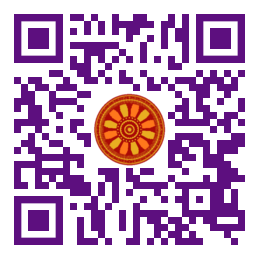 Havazh-Baudi Shamhanovich Mezhidov,Umaihat Imanshaphievna Zabitova (Saratov State Medical University named after V.I.Razumovsky, Saratov, RUSSIA),
Ramin Azimovich Ibragimov (Rostov State Medical University, Rostov-on-Don, RUSSIA),
Dmitry Alexandrovich Dunets, Milana Eduardovna Shikova (Kabardino-Balkarian State University, Nalchik, Republic of Kabardino-Balkaria, RUSSIA),
Fatima Ruslanovna Tsitsaeva, Larisa Tigranovna Gulyan , Artem Evgenievich Mishvelov (Stavropol State Medical University, Stavropol, RUSSIA),
Artem Evgenievich Mishvelov (Socmedica, Skolkovo, Moscow, RUSSIA).

Disciplinary: Medicine.
DOI: 10.14456/ITJEMAST.2022.155
Keywords: Patient screening time; Functional health; Arrhythmia in child; Heart arrhythmia; Computer neck.
Abstract
A study of the influence of screen time on cardiac arrhythmia and other pathologies of the cardiovascular system in preschool and school-age children was conducted. The main reasons for the negative impact of personal computer displays and gadgets on children's health are described. The boundaries of the safe use of gadgets and personal computers are outlined.
Paper ID: 13A8H
Cite this article:
Mezhidov, H.S., Ibragimov, R.A., Dunets, D.A., Shikova, M.E., Zabitova, U.I., Tsitsaeva, F.R., Guly,... Mishvelov, A.E. (2022). Effects of Screen Time on Cardiac Arrhythmia in Children. International Transaction Journal of Engineering, Management, & Applied Sciences & Technologies, 13(8), 13A8H, 1-12. http://TUENGR.COM/V13/13A8H.pdf DOI: 10.14456/ITJEMAST.2022.155