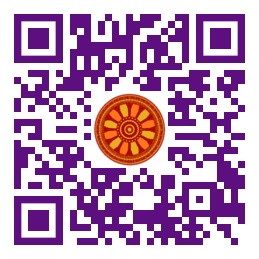 Bella Ibragimovna Otaraeva, Larisa Vladimirovna Tsallagova, Vitaliy Tadiozovich Bazaev, Felix Batyrbekovich Fidarov (North Ossetian State Medical Academy, Vladikavkaz, Republic of North Ossetia-Alania, RUSSIA).

Disciplinary: Medicine, Therapy.
doi: 10.14456/ITJEMAST.2022.156
Keywords:brucellosis; urogenital system; endometritis; oophoritis; placentitis; abortion; miscarriage; orchitis; orchoepididymitis
Abstract
In the hospitals of Vladikavkaz (Russia) 55 pregnant women with various clinical forms of brucellosis were examined. To identify the pathology of pregnant women with brucellosis, epidemiological history data were taken into account. The age of the sick women corresponded to the childbearing age: from 19 to 45 years. Patients with the latent course of brucellosis considered themselves healthy, but out of 39 patients, 13 had a premature birth. The reproductive system in men was also studied by analyzing 100 medical histories of patients with brucellosis (acute stage - 20, chronic - 80). We have identified orchitis with the development of dropsy, orchoepididymitis with manifestations of the disease in the form of chills, high fever. Changes in the genitals of men with brucellosis are often the cause of diagnostic errors, in connection with which a clinical example is given for the purpose of interdisciplinary differential diagnosis with the pathology of the lesion of this system in other diseases.
Paper ID: 13A8I
Cite this article:
Otaraeva, B. I., Tsallagova, L. V., Bazaev, V. T., Fidarov, F. B. (2022). Brucellosis: Problems of Female and Male Organs. International Transaction Journal of Engineering, Management, & Applied Sciences & Technologies, 13(8), 13A8I, 1-11. http://TUENGR.COM/V13/13A8I.pdf DOI: 10.14456/ITJEMAST.2022.156