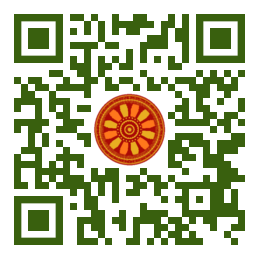 Anna Alexandrovna Yukhno (Kuban State Medical University, Krasnodar, RUSSIA),
Ashura Gusengadzhievna Huseynova, Zaira Arazovna Abdullaeva, Zhamilat Arsenovna Abdullaeva (Dagestan State Medical University, Makhachkala, Republic of Dagestan, RUSSIA),
Deniza Aslanovna Vakalisheva (North Ossetian State Medical Academy, Vladikavkaz, Republic of North Ossetia-Alania, RUSSIA),
Elena Alexandrovna Ulianova (Tula State University, Tula, RUSSIA),
Alina Yurievna Maslova, Artem Evgenievich Mishvelov (Stavropol State Medical University, Stavropol, RUSSIA, and Socmedica, Skolkovo, Moscow, RUSSIA).

Disciplinary: Medicine.
DOI: 10.14456/ITJEMAST.2022.158
Keywords: Bariatric surgery; Morbid obesity; Body mass index; Abdominoplasty; Class III obesity; Massive weight loss; Post-bariatric treatment.
Abstract
This study aims to make computers increasingly energy-efficient and feasible and bring novel concepts to computer technology that deal with energy. Ecofriendly information technology (IT) is expected to quickly become a fact and an authorized government structure. As a result, green IT is interested in the complete development of individuals and the community as a whole, rather than only environmental policies. The collaboration will be investigated in this area in order to maximize profitability. The significance of green computing for IT, infrastructure, enterprises, and organizations is investigated in this work.
Paper ID: 13A8K
Cite this article:
Yukhno, A. A., Huseynova, A. G., Abdullaeva, Z. A., Abdullaeva, Zh. A., Vakalisheva, D. A., Ulianova, E. A., Maslova, A. Yu., Mishvelov, A. E. (2022). The Role and Concept of Abdominoplasty at the Final Stages of Bariatric Interventions in Patients with Morbid Obesity. International Transaction Journal of Engineering, Management, & Applied Sciences & Technologies, 13(8), 13A8K, 1-8. http://TUENGR.COM/V13/13A8K.pdf DOI: 10.14456/ITJEMAST.2022.158