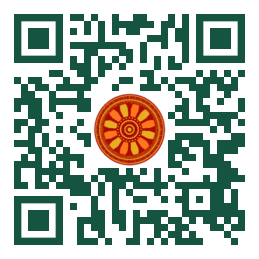 Itthi Plitsiri, Wannawit Taemthong (Faculty of Engineering, Department of Civil Engineering, King Mongkut's University of Technology North Bangkok, THAILAND).

Disciplinary: Built Environment, Architecture (Botany & Landscape Architecture, Sustainable Architecture), Air Quality Management, Environmental Management.
doi: 10.14456/ITJEMAST.2022.170
Keywords: Artificial daylight; Carbon dioxide; Indoor air quality; Natural daylight; Ornamental plant.
Abstract
Indoor air quality is important to human health. Carbon dioxide (CO2) concentration levels are one crucial factor. Higher indoor CO2 concentration can increase detrimental health symptoms and decrease work performance. A closed environment with a large number of people can cause the build-up of CO2 concentration. Plants are able to improve air quality. The objectives of this research are to study CO2 reduction by plants in an experimental chamber. The experiment used six species of ornamental plants. The CO2 reduction ability of plants was compared under both natural and artificial daylight. Each ornamental plant was planted in a ten-centimeter-diameter plastic pot which was installed inside the chamber. The results reveal that Epipremnum aureum and Spathiphyllum spp. plants are the most effective species in reducing CO2 among the six studied. The recommended natural daylight and artificial daylights are 1,643 and 2,000 lux, respectively. Artificial daylight could only decrease CO2 by approximately 56% of a plant's ability under natural daylight. This research recommends using Epipremnum aureum and Spathiphyllum spp. installed on green walls with natural daylight in the room to reduce CO2 in enclosed premises with large numbers of inhabitants.
Paper ID: 13A9B
Cite this article:
Plitsiri, I., Taemthong, W. (2022). Indoor Carbon Dioxide Reduction by Ornamental Plants: Comparison between Natural and Artificial Daylight. International Transaction Journal of Engineering, Management, & Applied Sciences & Technologies, 13(9), 13A9B, 1-12. http://TUENGR.COM/V13/13A9B.pdf DOI: 10.14456/ITJEMAST.2022.170