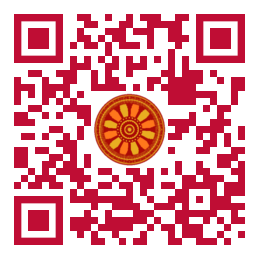 Alla B. Vereshchagina, Elena S. Gandrabur (Laboratory of Agricultural Entomology, All-Russian Research Institute for Plant Protection, Podbelskogo Highway, 3, St. Petersburg, Pushkin, 196608, RUSSIA).

Discipline: Agricultural Science
doi: 10.14456/ITJEMAsT.2022.172
Keywords:Cereal aphids, Apterae exules, Wheat, Development indicators, Parameters, Reproduction rhythm, Comparison, Correlation
Abstract
Rhopalosiphum padi (L.), sitobion avenae F. and Metopolophium dirhodum Walk.-demonstrating that R. Padi has an advantage in population growth: significantly higher fecundity (F = 5.92; p = 0.02 and F = 10.13; p = 0.003) and shorter longevity (F = 7.88; p = 0.000 and F = 4.50; p = 0.04) with a shorter time from birth until the start of reproduction (F = 45.6; p = 0.000 and F = 36.2; p = 0.000), higher intrinsic rate of natural increase rm (F = 36.06; p = 0.000 and F = 23.48; p = 0.000) and a shorter population doubling time (DT) (F = 35.59; p = 0.000 and F = 21.45; p = 0.000). We show that adult aphids go through reproduction and post reproduction periods, with interruptions in reproduction constituting a reproduction rhythm. Our data suggests that interruptions in reproduction are determined by adult ovulation potential as well as embryo numbers and maturation rate. We also establish correlation between fecundity and development parameters, including reproduction rhythm, for the three aphid species.
Paper ID: 13A9D
Cite this article:
Vereshchagina, A.B., Gandrabur, E.S. (2022). Comparison of Rhopalosiphum padi (L.), Metopolophium dirhodum Walk. and Sitobion avenae F. apterae exules Development and Reproduction Parameters. International Transaction Journal of Engineering, Management, & Applied sciences & Technologies, 13(9), 13A9D, 1-11. http://TUENGR.COM/V13/13A9D.pdf DOI: 10.14456/ITJEMAsT.2022.172