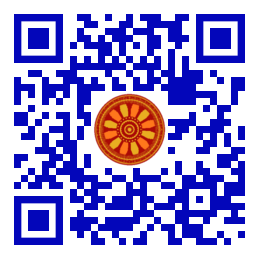 K. Kaur (Directorate of Distance Education, Kurukshetra University Kurukshetra, Haryana, INDIA),
G. S. Gill (Department of Instrumentation, Kurukshetra University, Kurukshetra, Haryana, INDIA).

Discipline: Food Quality, Agriculture, Agriculture Economics.
doi: 10.14456/ITJEMAST.2022.178
Keywords: Holistic practices; Acessment; Smallholder; Organic producer; Organic agriculture.
Abstract
Agriculture has been addressing the food and nutritional requirements of mankind since times immemorial. Over the ages, agricultural practices have undergone progressive changes to meet the needs of people from time to time. In the recent past, a holistic approach in the form of sustainable agriculture has evolved with a focus on meeting the needs of present and future generations while ensuring economic prosperity, ecological health, and socio-economic equity. The global shift towards sustainable agriculture and food quality drives substantial advancements in resource optimization and environmental protection. In the present article, an attempt has been made to address the quality concerns in agriculture in developing nations with an impetus to make it sustainable.
Paper ID: 13A9J
Cite this article:
Grace J. S., and Meeragandhi, G. (2022). Quality Issues for Sustainable Agriculture. International Transaction Journal of Engineering, Management, & Applied Sciences & Technologies, 13(9), 13A9J, 1-6. http://TUENGR.COM/V13/13A9J.pdf DOI: 10.14456/ITJEMAST.2022.178