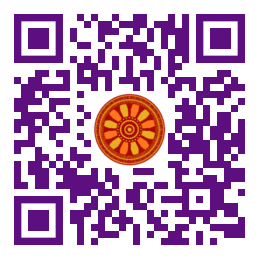 Husein Ali Husein (Department of Architecture, College of Engineering, Salahaddin University-Erbil, IRAQ).

Discipline: Architectural Technology, Architectural Environment.
doi: 10.14456/ITJEMAST.2022.180
Keywords: Infrared Camera; IR thermography; greenhouse gas (GHG); renewable energy technologies; thermal performance; conventional house; conduction; radiation; convection; Building envelope.
Abstract
There is an immediate need to tackle climate change and shift toward a low-carbon, sustainable city in Erbil City. There is a potential to cut greenhouse gas emissions to at least 40% below 2015 levels by 2030, The ambitious targets to help mitigate carbon, build renewable energy technologies, and respond to the effects of climate change, based on a long-term view of the city's future, are followed by a reduction in GHGs for the residential sector. One of the planned steps to accomplish energy retrofits for current buildings is to test the efficacy of thermal imaging at the community level to locate poorly insulated homes and to facilitate energy retrofits. The goal of this research was to investigate the ability of thermal imaging to promote energy-efficient changes in single-family homes. The tool being used for this survey is the FLIR Infrared Camera. The objective is to investigate the scope for testing the thermal performance of the existing house and its envelope using thermography. Thermography was used to look at different rooms and the outside of existing houses in new housing projects in Erbil, Kurdistan. Early identification of performance issues in existing typical houses is advantageous so that remedial work can be carried out in a timely and appropriate way.
Paper ID: 13A9L
Cite this article:
Husein, H. A. (2022). Thermal Imaging for Improving Energy Conservation Behaviors: An Infrared Thermography Survey for Residential Buildings. International Transaction Journal of Engineering, Management, & Applied Sciences & Technologies, 13(9), 13A9L, 1-17. http://TUENGR.COM/V13/13A9L.pdf DOI: 10.14456/ITJEMAST.2022.180