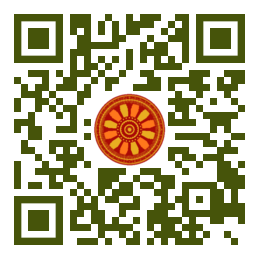 Abdulaziz El Sinawi (Dept. of Materials Engineering, King Faisal University, Al Hofuf, SAUDI ARABIA),
Kifah J. Takrouri (College of Engineering, McMaster University, Hamilton, ON, CANADA),
Takahiro Yamada (UDRI, University of Dayton, Dayton, OH, USA).

Discipline: Material Engineering
doi: 10.14456/ITJEMAST.2022.182
Keywords:Hydrogen production, Municipal solid waste, Waste treatment, Low temperature, Catalyst, CO2 emission reduction, Sustainability
Abstract
The current study investigates further insight into a technology for the production of Hydrogen from a variety of municipal solid waste components at considerably low temperatures. The technology is a low-cost process that is practical, effective, and environmentally clean. The process is based on the catalytic transfer hydrogenation mechanism. The catalytic production of Hydrogen gas from waste stocks including food waste, cardboard and paper mixture, and textile and wood mixture, has been studied at operating temperatures in the range of 180-340°C. Waste piece size was varied in the range of 0.25-2.00 inches. It was found that the cardboard and paper mixture provided the maximum Hydrogen production yield followed by the textile and wood mixture. The optimum operating temperature was found to be around 300°C with an optimum waste piece size of 0.50 inches. The advantages of the current technology include processing the solid waste feedstock within a considerably shorter process time, instead of conventional pyrolysis which requires temperatures that usually exceed 600°C and require a much longer time duration. The process also participates in addressing planetary concerns such as resolving global warming crises by preventing the emission of detrimental Carbon Dioxide by removing the chemically bound oxygen. In addition, the process is highly cost-effective where municipal solid waste and local catalysts can be used.
Paper ID: 13A9N
Cite this article:
Sinawi, A.E., Takrouri, K.J., Yamada T. (2022). Further Insight in the Technology of the Production of Hydrogen from Municipal Solid Waste Components at Considerably Low Temperatures. International Transaction Journal of Engineering, Management, & Applied Sciences & Technologies, 13(9), 13A9N, 1-11. http://TUENGR.COM/V13/13A9N.pdf DOI: 10.14456/ITJEMAST.2022.182