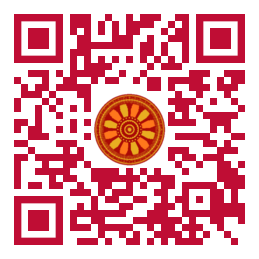 Abdulnaser S. H. Al-MSloum (University of Jeddah"College of Business -Al-kamil Branch"Jeddah, SAUDI ARABIA).

Discipline: Information Management, Artificial Intelligence.
doi: 10.14456/ITJEMAST.2022.183
Keywords:Knowledge management system, Artificial intelligence, e-Delphi method, Decision making, knowledge building
Abstract
The information management system is an emerging field that gains considerable attention from both government and industry. The generation of the vast amount of data has necessitated an efficient approach that is attained by Artificial Intelligence (AI). Information management is a step towards the construction of management and organization of knowledge. The information management system plays a significant role in the information era where AI transforms the information into organizational information. The building block advancing, and the succeeding of this information management is attained by artificial intelligence. The data generation and accumulation are accomplished by varied sources. The information gathered from varied sources is managed by AI and further, the information provides an adequate decision-making system. The management of huge information faces issues in maintenance, organization, and decision-making. The issues in the management of information are rectified by AI-based techniques. In this paper, the role of AI in information management is illustrated with the E-Delphi method analysis. The AI-based technique usage in the diverse domain is investigated by the E-Delphi method.
Paper ID: 13A9O
Cite this article:
Al-MSloum, A.S.H.(2022). The Role of Artificial Intelligence-Based Approaches for the Management of Information and Efficient Decision-Making. International Transaction Journal of Engineering, Management, & Applied Sciences & Technologies, 13(9), 13A9O, 1-11. http://TUENGR.COM/V13/13A9O.pdf DOI: 10.14456/ITJEMAST.2022.183