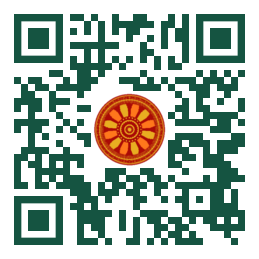 Indrabhan Borse, Hitendra Patil (Department of Computer Engineering, SSVPS B.S.Deore College of Engineering, KBC North Maharashtra University, Jalgaon, Maharashtra, INDIA).

Discipline: Information Technology
doi: 10.14456/ITJEMAST.2022.184
Keywords:5G Network; NR; mmWave; mMIMO; HBF; SDA
Abstract
The 5G wireless communication system or New Radio (NR) has more features and useful for various high-end applications than 4G. This allows accessing the information and distribution of data anytime, anywhere using mmWave frequencies presenting the availability of huge bandwidths with high data rates for the next generation mobile users. But mmWave are highly prone to fast channel variations and undergo atmospheric absorption and path loss. To overcome this, user equipment (UE) and the base stations (gNB) should develop highly directional antennas so that, there is a need for accurate configuration for the receiver and transmitter beam which will improve the performance measurement. mMIMO (Massive Multiple Input Multiple Output) and mmWave will improve the network capacity and coverage but using a fully digital MIMO beamforming method requires one RF (radio frequency chain per antenna element, which is not feasible for large antenna arrays because of more power consumption and high cost. To improve this paper discuss the new dynamic beamforming technique called Holographic Beamforming (HBF) using Software Defined Antenna (SDA) with the lowest C-SWaP (Cost, Size, Weight, and Power) architecture at the base station side that reduces operator OPEX and CAPEX. The uplink-based method by holographic beamforming system to reduce power and save the cost in 5G mmWave cellular network.
Paper ID: 13A9P
Cite this article:
Borse I., Hitendra P. (2022). Holographic Beamforming for High-Speed Network in 5G Communication. International Transaction Journal of Engineering, Management, & Applied Sciences & Technologies, 13(9), 13A9P, 1-9. http://TUENGR.COM/V13/13A9P.pdf DOI: 10.14456/ITJEMAST.2022.184