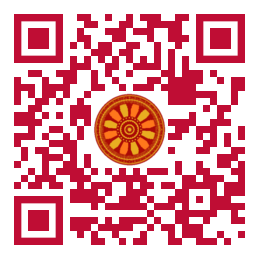 Nibras Khadim Abed, Muhummad Khairul Islam (Department of Business and Management, Universiti Tenaga Nasional, MALAYSIA).

Discipline: Marketing.
doi: 10.14456/ITJEMAST.2022.186
Keywords:e-banking, Service adoption, Trust, Comparative Advantage, Complexity
Abstract
This research aims to examine factors impacting e-banking adoption in Iraq. The instrument for this study was adapted from literature, and validity was assessed through convergent and discriminant validity measures. A total of 350 questionnaires were distributed among consumers with a bank account, 285 respondents returned the filled questionnaires, and only 250 were used for analysis, with a response rate of 71.4%. Analysis showed that 63percent of the respondents were males, 70percent the majority of the respondents belonged to an age group of 18-25 years, 55percent held a bachelor's degree, and 56percent of the respondents were employees with more than six years of experience 45percent. The results for direct relationships reported a positive and significant impact on trust, privacy, and reliability of e-banking adoption. On the other hand, complexity showed a negative and significant impact on e-banking adoption, suggesting that an increase in complexity will reduce e-banking adoption. Lastly, awareness reported an insignificant impact on e-banking adoption.
Paper ID: 13A9R
Cite this article:
Khadim, N., and Islam, M. K. (2022). Factors Impacting E-Banking Adoption in Iraq. International Transaction Journal of Engineering, Management, & Applied Sciences & Technologies, 13(9), 13A9R, 1-11. http://TUENGR.COM/V13/13A9R.pdf DOI: 10.14456/ITJEMAST.2022.186