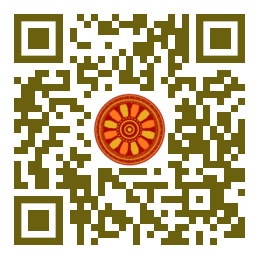 Le Thu Thuy (Lac Hong University (LHU), VIETNAM),
Nguyen Ngoc Thach (Banking University of Ho Chi Minh City (BUH), VIETNAM).

Discipline: Business Taxation Policy & Management (Tax Compliance & Enterprises).
doi: 10.14456/ITJEMAST.2022.187
Keywords: Tax policy; Vietnam economy; Tax compliance; Enterprise tax management; Tax structure system; Business type; Society and policy implications; SME tax; Characteristics of the enterprise; Social factors; Feeling the quality of tax service; Management of tax authorities; Economic factors.
Abstract
Tax compliance is a matter of interest to many researchers and tax administrators. Based on research results of information collection from 1.000 survey questionnaires were distributed across 5 Tax Departments in Dong Nai province. The number of votes collected was only 945 valid votes, and the rate of correct answers was 94.5%. With this official data, the authors analyzed descriptive statistics, the method of synthesis and analysis, the authors' studies of tax compliance from documents, and scientific research published in prestigious scientific journals from 8 factors. Eight factors include Perceived quality of tax services, tax policy, business type, management of tax authorities, society, the structure of the tax system, economy, and characteristics of enterprises. Also, the analysis results show that all eight aspects mentioned below positively influence the tax compliance of small and medium enterprises. And this is also critical scientific evidence for policymakers to apply research results to improve and enhance tax compliance of small and medium enterprises in Dong Nai province.
Paper ID: 13A9S
Cite this article:
Thuy, L. T., Thach, N. N. (2022). Policy Implications for Enhancing Tax Compliance of Small and Medium Enterprises in Dong Nai Province of Vietnam. International Transaction Journal of Engineering, Management, & Applied Sciences & Technologies, 13(9), 13A9S, 1-13. http://TUENGR.COM/V13/13A9S.pdf DOI: 10.14456/ITJEMAST.2022.187