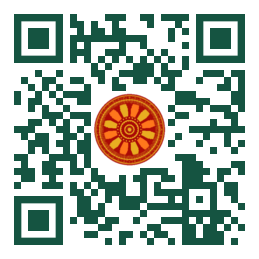 Chro Hama Radha (Department of Architecture, Faculty of Engineering, Koya University, Koya KOY45, Kurdistan Region, F.R. IRAQ).

Discipline: Architectural Science & Built Environment.
doi: 10.14456/ITJEMAST.2022.188
Keywords: Biophilic design; Built environments; Daylight in the building; Ventilation; Living architecture; Biophilic factors; Nature-health relationship; Cognitive functionality and performance; Psychological health; Physiological health; Patterns of biophilic design.
Abstract
Biophilic design has contributed to creating built environments within a taste of nature. The tangible features offer the occupants psychological restoration, releasing stress and mental fatigue. To achieve this, previous researchers have found biophilic design amongst a list of many other design approaches to have the potential to contribute to this topic. This research aimed to examine the biophilic design practices in the current built environment in public buildings, homes, and workplaces. The study, therefore, employed a systematic review method alongside a narrative synthesis approach. In this regard, essential inputs from a body of research on the impact of biophilic design on psychology and public health were considered. The research found that elements such as natural daylight, ventilation, and living architecture have been used to develop well-designed buildings capable of improving users' health and well-being. To achieve the status of a restorative-built environment, the study suggests that designers must provide for natural elements such as forest-like landscapes, natural water features, and natural light.
Paper ID: 13A9T
Cite this article:
Radha, C. H. (2022). Biophilic Design Approach for Improving Human Health in the Built Environment. International Transaction Journal of Engineering, Management, & Applied Sciences & Technologies, 13(9), 13A9T, 1-12. http://TUENGR.COM/V13/13A9T.pdf DOI: 10.14456/ITJEMAST.2022.188