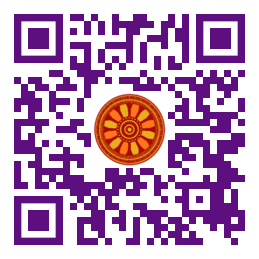 Bui Nguyen Khanh, Phan Xuan Linh (Academy of Social Sciences, VIETNAM).

Disciplinary: State management, Technology 4.0, Digital transformation.
doi: 10.14456/ITJEMAST.2022.189
Keywords:Electronic notarization, digital transformation, challenges, recommendations, Vietnam
Abstract
The booming of the Industrial revolution 4.0 has been affecting most countries in the world. Accordingly, the application of information technology in all fields of social life is becoming an inevitable and global trend with the aim of convenience, speediness, time, cost, manpower, travelling, and direct transaction savings. Notarization services are not out of this trend. The article focuses on the overview of electronic notarization in some countries around the world and in Vietnam; on the application of information technology and a number of obstacles and challenges to electronic notarization activities; Thereby, it proposes a number of recommendations to improve the activities in Vietnam today.
Paper ID: 13A9U
Cite this article:
Khanh, B.N., Linh, P.X. (2022). Electronic Notarization in the Context of Digital Transformation in Vietnam: Challenges and Recommendations. International Transaction Journal of Engineering, Management, & Applied Sciences & Technologies, 13(9), 13A9U, 1-13. http://TUENGR.COM/V13/13A9U.pdf DOI: 10.14456/ITJEMAST.2022.189