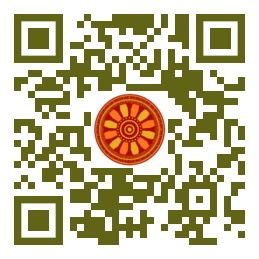 Ng Veronica, Teow Hai P'ng (School of Architecture, Building and Design, Taylor's University, Selangor, MALAYSIA).

Disciplinary: Architecture, Architecture Education.
doi: 10.14456/ITJEMAST.2021.198
Keywords: Malaysian house; Analysing architecture; Malaysian architecture; Design thinking; Design narrative; Discursive object; Contemporary Malaysian architecture.
Abstract
There has been ongoing discourse on contemporary Malaysian architecture; few studies examine design thinking and narratives through analysis of architecture. Taking the "house" as an important archetype, this study analyses eight Malaysian houses completed between the 1980s and the present (Jimmy Lim, Ken Yeang, Lok Wooi, Mike Boon, Tan Loke Mun, d.c.a, WHBC, and CY Chan) to contribute to the current discourse on defining Malaysian architecture. Taking an interpretive stance, this study used a combination of interviews, observations and re-drawing analysis based on the framework of Simon Unwin (2014). The findings imply that to understand contemporary Malaysian architecture, the house (object) should be viewed as a discursive object, integrated within the discourse on contemporary Malaysian architecture instead of solely a product that represents it.
Paper ID: 12A10I
Cite this article:
Ng, V., P'ng, T. H. (2021). Analysing Malaysian Houses with Discursive Idea. International Transaction Journal of Engineering, Management, & Applied Sciences & Technologies, 12(10), 12A10I, 1-7. http://doi.org/10.14456/ITJEMAST.2021.198