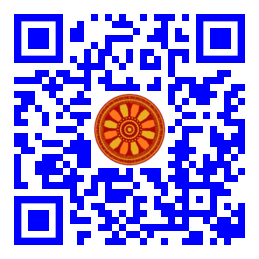 G.Balaji Ponraj, S.Kamal, J.Saravanan, S.Thirugnanasambandam(Department of Civil and Structural Engineering, Annamalai University, Chidambaram, Tamil Nadu, INDIA ).

Disciplinary: Civil Engineering & Construction Technology (Construction Materials, Structural Engineering).
doi: 10.14456/ITJEMAST.2021.199
Keywords: Conventional concrete, Geopolymer concrete, Alccofine, Compressive strength, Workability, Stress-strain; Superplasticizer; Geopolymer concrete (GPC); Sodium silicate; Sodium silicate hydrate.
Abstract
This research work reported the characteristics of fly ash-based geopolymer concrete (GPC) that includes alccofine as a binder material. Sodium hydroxide (NaOH) mixed with sodium silicate (Na2SiO3) was used as an alkali activating agent. In the Indian scenario, the fresh and hardening property of alccofine based geopolymer concrete and conventional concrete, e.g. workability, compressive strength, and stress-strain behaviors have been investigated. X-ray Diffraction method was used to identify the chemical compositions of powdered fly ash and alccofine samples. Its microstructures of concrete have been identified through Scanning Electron Microscope (SEM). The result of GPC with alccofine concludes not only the strength of concrete but also the alternative source for conventional concrete. There was a significant impact observed in the polymerization process of GPC by alccofine 1203, which increases the strength and microstructural features. This study identifies optimum molarity and fly-ash content values to improve the tested specimens' strengths.
Paper ID: 12A10J
Cite this article:
Ponraj, G.B., Kamal, S., Saravanan, J., and Thirugnanasambandam, S. (2021). Mechanical and Microstructural Properties of Alccofine Based Geopolymer Concrete. International Transaction Journal of Engineering, Management, & Applied Sciences & Technologies, 12(10), 12A10J, 1-12. http://doi.org/10.14456/ITJEMAST.2021.199