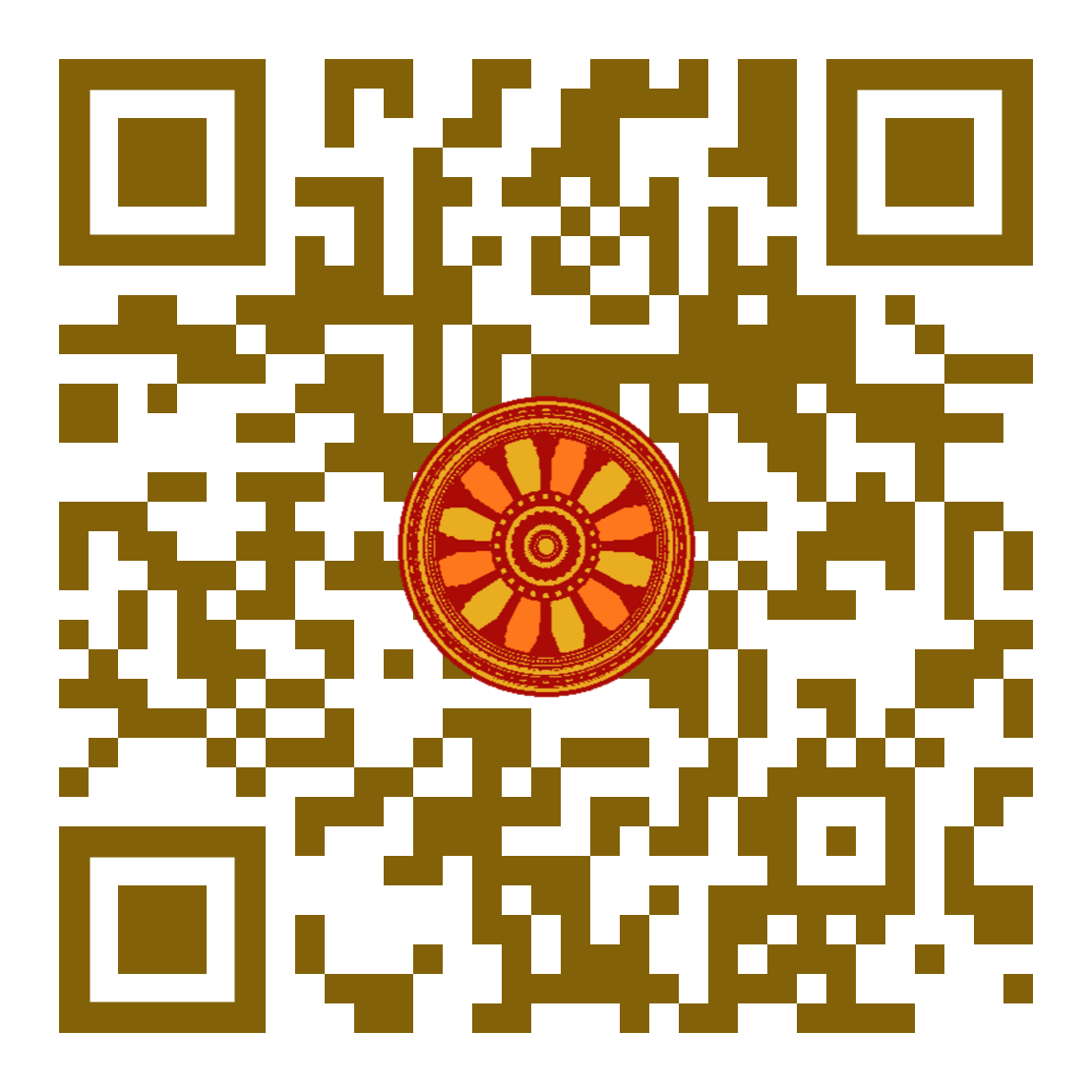 Ksenia Nikolaevna Bachinina (Kuban State Agrarian University named after I.T. Trubilin, Krasnodar, RUSSIA ),
Sergey Nikolaevich Povetkin (North Caucasus Federal University, Stavropol, RUSSIA),
Alexander Nikolaevich Simonov ( Stavropol State Agrarian University, Stavropol, RUSSIA),
Sergey Viktorovich Pushkin , Anastasiya Alexandrovna Blinova, Ekaterina Dmitrievna Sukhanova and Igor Spartakovich Baklanov (North Caucasus Federal University, Stavropol, RUSSIA ),
Roman Olegovich Kolesnikov (Saints Petersburg State Agrarian University, Pushkin, Saints Petersburg, RUSSIA).

Disciplinary: Veterinary, Zoology, Biotechnology.
DOI: 10.14456/ITJEMAST.2021.263
Keywords: quail, semi-finished products, biological value, amino acid score, nanostructure, protein.
Abstract
Selenium has a special place among the biochemically significant micronutrients. The source of selenium in soils, among other things, is precipitation. Since rainwater includes selenium, it enters the atmosphere as a biological methylation result, as well as with volcanic and industrial emissions. In most natural waters, the concentration of selenium is low, due to the strong adsorption of its ions (selenites) by clay minerals and especially hydroxylated iron oxides. Unfortunately, in any organism, only a certain part of macro-and microelements can be assimilated and synthesized by the body into a metabolically active form. This is due to such a phenomenon as bioavailability - the assimilation efficiency and minerals used. To prevent the occurrence of such problems, it is necessary to control the regular necessary mineral substances intake with fodder in optimum quantity, ratios, and in strict accordance with the needs of animals from different sources or with different physiological body conditions. The purpose of the study was to study the effect of selenium preparation on morphological and biochemical parameters of quail meat.
Paper ID: 12A13K
Cite this article:
Bachinina, K.N., Povetkin, S.N., Simonov A. N., Pushkin, S. V., Blinova, A.A., Sukhanova, E.D., Baklanov, I. S. and Kolesnikov, R.O.(2021). Effects of Selenium Preparation on Morphological and Biochemical Parameters of Quail Meat. International Transaction Journal of Engineering, Management, & Applied Sciences & Technologies, 12(13), 12A13K, 1-7. http://doi.org/10.14456/ITJEMAST.2021.263