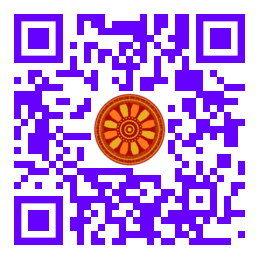 Vladimir Kuzmenko (Department of Humanities and Mathematical Disciplines, North Caucasus Federal University, RUSSIA),
Madina Alikaeva (Department of Economics and Finance, Kabardino-Balkarian State University named after H.M. Berbekova, RUSSIA),
Elena Karakaeva (Department of Economics and Management, North Caucasus State Academy, RUSSIA),
Olga Romanchenko (Department of Financial Management, Plekhanov Russian University of Economics, RUSSIA),
Irina Kuzmenko (Department of Information Systems, Stavropol State Agrarian University, RUSSIA).

Disciplinary: Management Information System.
doi: 10.14456/ITJEMAST.2021.107
Keywords: Coordinate synthesis; Biometric characteristic; Object model; Information security; Point coordinates; Biometric object.
Abstract
The article presents the research results on the organization of the authentication procedure for access to technological information systems. A rational sequence of user identification for access to information based on the selection of biometric characteristics of a person is proposed. The selection of biometric characteristics and their processing is carried out in two-dimensional and three-dimensional coordinate systems with the calculation and subsequent coding of information. Reliability of information protection is ensured by using operational coordination of parametric and biometric characteristics of a person. The developed decision-making algorithms could develop software platforms to implement effective economic and technological processes.
Paper ID: 12A6B
Cite this article:
Lau, Z. Y., Tan, X. Y., Arab, Y., Hassan, A. S., Dumrongchai, P., and Rakhmatulloh, A. R. (2021). Biometric Characteristics in the Management System of Information Technology Processes. International Transaction Journal of Engineering, Management, & Applied Sciences & Technologies, 12(6), 12A6B, 1-13. http://doi.org/10.14456/ITJEMAST.2021.107