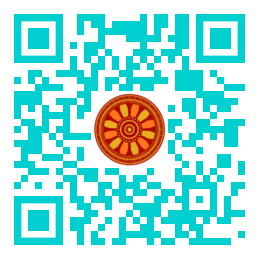 Valeria Deryzemlya, Anna Ter-Grigoryants (Department of Economic and Audit Safety, North Caucasus Federal University, RUSSIA).

Disciplinary: Business & Management (Digital Entrepreneurship and SME), Economic & Finance.
doi: 10.14456/ITJEMAST.2021.113
Keywords: Business digitalization; Economic potential; Digital development; SME; Business digital transition; Russia SME; EU SME.
Abstract
The article reveals the potential of digital transformation of small and medium-sized businesses as a factor in successful entrepreneurial activity in an unstable market environment. In the digitalization of companies' business processes, an objective and reliable assessment of the level of formation of their digital potential becomes an important aspect of ensuring development effectiveness. The study highlights the main characteristics of a commercial structure's digital potential as an element of its economic potential. The methodological toolkit for assessing the digital potential of medium and small businesses based on the digital potential index calculation is substantiated.
Paper ID: 12A6H
Cite this article:
Deryzemlya, V., Ter-Grigoryants, A. (2021). Russian Small and Medium-sized Enterprises Digital Potential: Essential Characteristics and Assessment. International Transaction Journal of Engineering, Management, & Applied Sciences & Technologies, 12(6), 12A6H, 1-11. http://doi.org/10.14456/ITJEMAST.2021.113