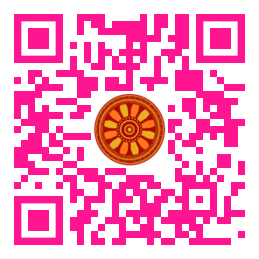 Elena Sergeevna Gandrabur and Alla Borisovna Vereschagina (Laboratory of Agricultural Entomology, All-Russian Research Institute for Plant Protection, Podbelskogo Highway, 3, St. Petersburg, Pushkin, 196608, RUSSIA).

Disciplinary: Agricultural & Plant Sciences.
doi: 10.14456/ITJEMAST.2021.116
Keywords: Cultivars of Poaceae; Aphid; Cereal grasses; Emigrants; Alate and apterous viviparae; Grass development parameters; Grass development ranking; Grass growing suitability.
Abstract
The two-year measurements data of the developmental parameters of three ontogenetic morphs of a heteroecious holocyclic population of R. padi from Northwest Russia near St. Petersburg were determined for 11 wild species and eight cultivars of cereal grasses. On their basis, the plants were systematized into three groups according to the degree of their acceptability for colonization by the pest. Of the studied wild-grass species, S. Viridis was classified as the least suitable (potential) host of aphids, and Ph. phleoides and A. arundinaceus - as the most suitable. E. altissimus was not previously known as the R. padi host. Aphids have developed more successfully on cultivars than on the corresponding species of wild plants. The results obtained are recommended to be used to control the places of accumulation and expansion of the pest. The possibility of the influence of the host plants photosynthesis type on the development of aphids is assumed but requires special studies.
Paper ID: 12A6K
Cite this article:
Gandrabur, E. S. and Vereschagina, A. B. (2021). Wild and Cultivated Grasses of Poaceae as Parts of a Trophic Complex of Secondary Host Plants Rhopalosiphum padi (L) (Hemiptera: Sternorrhyncha: Aphididae). International Transaction Journal of Engineering, Management, & Applied Sciences & Technologies, 12(6), 12A6K, 1-11. http://doi.org/10.14456/ITJEMAST.2021.116