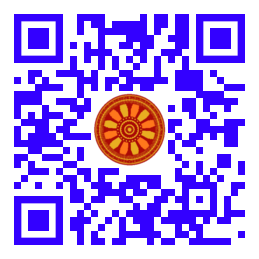 Anwar Hussain (Architecture Section, University Polytechnic, Faculty of Engineering & Technology, Aligarh Muslim University, Aligarh, INDIA),
Sharmin Khan (Department of Architecture, ZHCET, Faculty of Engineering & Technology, Aligarh Muslim University, Aligarh, INDIA).

Disciplinary: Urban Design & Architectural Science, Urban Sustainable Development.
doi: 10.14456/ITJEMAST.2021.117
Keywords: Non-physical factors; Social well-being; Physical factors; Sustainable development; Social quality; Indicators of social sustainability; Sustainable community; Socially sustainable society; Mixed land use; Urban compactness; Urban density; Urban transport; Urban edge; Urban landmark; Lynch's elements.
Abstract
The built environment is continuously changing, and so is the socio-cultural scenario because of the rapid urbanization and technological developments. Researchers and thinkers have been working toward conserving the resources and finally came up with sustainable development. The concept can be interpreted in three spheres; social, economic, and environmental. The indicators of social sustainability are often neglected. This negligence causes a rise to serious issues like lack of identity, belongingness, improper land use, unhygienic conditions, increased stress level, and unsafe society. This research paper aims at analyzing the indicators of social sustainability and urban design elements, thereby exploring the priorities amongst them in the present context. This study applies qualitative and quantitative methods to collect information from different sections of Indian society. The study highlights that urban design elements have a positive impact on social well-being. The elements are architectural elements and the driving element that make a community strong and more livable, which is the ultimate sustainable development target. However, the study also identifies certain indicators, which seem to be neglected, and suggests some recommendations based on exploratory research.
Paper ID: 12A6L
Cite this article:
Hussain, A., Khan, S. (2021). Relationships of Urban Design Elements and Social Sustainability in the Indian Context. International Transaction Journal of Engineering, Management, & Applied Sciences & Technologies, 12(6), 12A6L, 1-9. http://doi.org/10.14456/ITJEMAST.2021.117