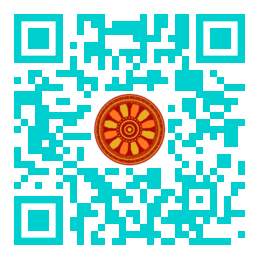 Arina V. Suvorova (Institute of Economics of the Ural Branch of the Russian Academy of Sciences, Ekaterinburg, RUSSIA).

Disciplinary: Regional economy, Capital Management.
doi: 10.14456/ITJEMAST.2021.118
Keywords: Educational investment; Spatial heterogeneity; Socioeconomic differentiation; GRP; Territorial capital; Russia region; Moranís index; Hall-Tydeman index (HT); Geographic-based educational capital; Gini coefficient.
Abstract
Educational capital is an important factor in the socio-economic development of countries and regions. This study focuses on identifying the features of placement of its components by the case of Russia; the emphasis is on determining the scale of inter-territorial differentiation and the specifics of educational capital concentration. The study is based on statistical data from Rosstat. The methodological tools are based on indicators for assessing the degree of inequality, methods of spatial autocorrelation, and cartographic analysis. It has been revealed that the degree of uneven distribution of educational capital elements in space at the stage of accumulating resources for its development is less than at the stages of functioning of capital components and obtaining effects from its use. Moreover, the specificity of constructing the spatial organization of a system that combines the educational capital elements is not the same at different stages of its life cycle due to the different significance of key factors and the relatively high mobility of resources. The obtained data demonstrated the presence of some negative features: the educational capital concentration areas are localized exclusively in the European part of the country, and significant contrasts with the neighboring regions do not allow them to effectively interact even with adjacent territories.
Paper ID: 12A6M
Cite this article:
Suvorova, A.V. (2021). Regional Features of the Spatial Distribution of Educational Capitals in Russia. International Transaction Journal of Engineering, Management, & Applied Sciences & Technologies, 12(6), 12A6M, 1-12. http://doi.org/10.14456/ITJEMAST.2021.118