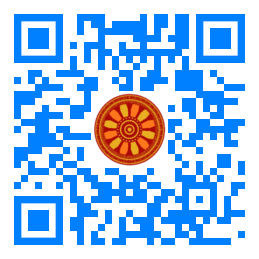 Suneetha Kandi (Department of Applied Psychology, GITAM University, INDIA),
Sri Krishna Chandaka (Academy of Yoga Consciousness, Affiliated to Andhra University, INDIA).

Disciplinary: Applied Psychology, Yoga, Mental Healthcare & Management, Religion & Belief.
doi: 10.14456/ITJEMAST.2021.122
Keywords: Happiness; Spirituality; Guru Experience; Spiritual experiences; Physical health; Thematic analysis; Transformative physical Changes; Experiential understanding; Mental health; Awakened Energy; Consciousness; Meditation.
Abstract
Spirituality is found to impact both physical and mental health. This study explores how spiritual experiences not only bring about health-related changes but result in experiential understanding. Data regarding the spiritual experiences are systematically gathered and analyzed by collecting qualitative data using the semi-structured interview method and from published literary sources. The final sample consisted of a total of 31 subjects with 15 spiritual practitioners from literary sources, and 16 (8 female; 8 male) who are current practitioners of spirituality. They belonged to 24 different traditions. The subjects were between the ages of 15 to 78 years. After analyzing the data using thematic analysis the experiences of happiness have been studied further. The numerous experiences of the subjects regarding the various hues and levels of happiness were studied in light of the physical and mental changes. The experiences make the mind get immersed gradually and lead it to overcome its limitations, enabling the practitioner to experience indescribable bliss. This helps them to gain an experiential understanding of some philosophical truths and improve both physical and mental wellbeing.
Paper ID: 12A6Q
Cite this article:
Kandi, S., and Chandaka, S. K. (2021). Management and Exploration of Physical & Mental Health Changes in Practitioners of Spirituality. International Transaction Journal of Engineering, Management, & Applied Sciences & Technologies, 12(6), 12A6Q, 1-9. http://doi.org/10.14456/ITJEMAST.2021.122