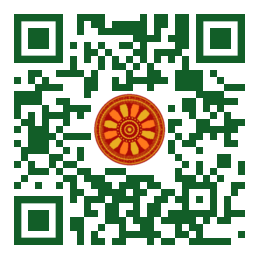 Azad Atoof Alsaati, Shaymaa Fadhel Alkubaissy, Tazra Kamaran Ismail (Department of Architectural Engineering, Faculty of Engineering, Koya University, Koya KOY45, Kurdistan Region, F.R. IRAQ).

Disciplinary: Architecture (Housing & Building).
doi: 10.14456/ITJEMAST.2021.123
Keywords: Flexibility to changes; Space management; Flexible house design; Durability; level; Dwelling units; Adaptability of a house; Changablity; Architectural house changes; Functioning change; Flexible house; Architectural expert opinions; House design; Multifamily housing trend.
Abstract
Since dwelling is almost constant in human life, it is the architects' responsibility to design the housing that accommodates changes over time. Flexibility is not an easy theme, so architects need to follow steps for applying flexibility in housing, especially in multifamily housing design. Through analyzing previous literature related to flexibility, this paper tries to collect and connect flexibility ideas, themes, and factors for achieving flexibility in multifamily housing design. By reaching 12 factors for designing flexibility criteria and formulating these factors as an evaluation form for flexibility level of multifamily housing then testing these factors on five cases in Erbil city, for determining the most influential factor among these factors. Quantitative questionnaires were distributed among 30 experts, to obtain a criteria list in sequence according to the experts' opinion from the most to least influential. Results showed that not all the criteria have the same weight in the design of the five case studies, as some criteria were completely neglected. The final results of flexibility level showed a difference among the complexes as the highest is obtained by Shahan city and the lowest level is Atlantic city.
Paper ID: 12A6R
Cite this article:
Alsaati, A. A., Alkubaissy, S. F., and Ismail, T. K. (2021). Flexibility Criteria in Multifamily Housing Design for Residential Apartments in the Erbil City of Iraq. International Transaction Journal of Engineering, Management, & Applied Sciences & Technologies, 12(6), 12A6R, 1-10. http://doi.org/10.14456/ITJEMAST.2021.123