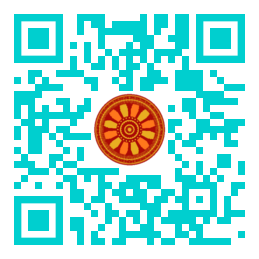 Faizal Khan, Sultan Refa Alotaibi (College of Computing and Information Technology, Shaqra University, KINGDOM of SAUDI ARABIA).

Disciplinary: Education Technology (Smart Learning), Computer Science (Soft Computing).
doi: 10.14456/ITJEMAST.2021.126
Keywords: S-learning; PRISMA; Smart learning technique; Soft computing; Artificial Intelligence; Learning methodologies; Intelligent based systems; Student learning system (SLS); AI-based smart learning framework.
Abstract
The student learning system (SLS) is a method of assessing a student's awareness and comprehension of a specific subject. In this technological world, SLS has become a more viable option for a range of people from beginners to get knowledge and the experts to get updated in learning. In the last years, artificial soft computing techniques have been applied within the learning architecture for providing an effective learning environment. A systematic study of soft computing applications is carried out in this article in order to improve the learning system. Various soft computing techniques and their architecture with respect to the E-learning and m-learning methods used and their implementation are also discussed. The purpose of this paper is to look into the use of soft computing to provide users with observations and enable them to prepare, using tools specifically for challenges in learning and proposes a model based on Artificial Intelligence (AI) for learning techniques. This paper has found the development of techniques using soft computing as a source for handling learning methodologies more effectively.
Paper ID: 12A6U
Cite this article:
Khan, F., and Alotaibi, S. R. (2021). A Novel Architecture for Smart Learning based on Soft Computing. International Transaction Journal of Engineering, Management, & Applied Sciences & Technologies, 12(6), 12A6U, 1-10. http://doi.org/10.14456/ITJEMAST.2021.126