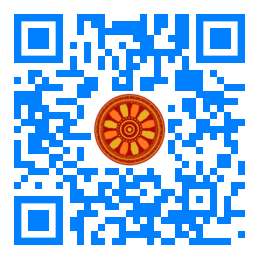 Fudhah A. AlSelami (Management Information Systems Department, College of Business, University of Jeddah, Al-kamel Governorate Branch, Jeddah, Saudi Arabia).

Disciplinary: Modern/Smart Cities, Information and Communication Technology, Sustainable Development.
doi: 10.14456/ITJEMAST.2021.144
Keywords: Internet of Thing; Big data; Smart city project; Resilient city; Smart people; Smart living; Sustainable city; City managemnet; RSID; WSN; Smart building; Smart public service; Modern technologies adaptability; Components of Smart City; Smart sustainable cities; Characteristics of Smart City.
Abstract
The great consumption of the Internet of Things is essentially permitting Smart City projects and proposals to the entire humanity. Entities that apply in everyday life are being prepared with electronic devices and procedure suites to formulate them interrelated and associated through the Internet. According to a modern study, 50 billion associated entities will be organized in smart cities by 2025. Scientific techniques are influencing the amount of Smart Cities, renovating the whole thing from traffic administration to devastate assortment. Over half the globe's residents presently exists in metropolitan areas, by 2050 that count is predicted to jump to 68%, per the United Nations. All along with mounting residents, innovative disputes are promising as cities look to progress the whole thing from intercommunications to connectivity. A variety of smart city proposals and projects have been commenced in topical years, as well as have eye-witnessed not only the predictable benefits but the risks established. The massive demands towards well-organized city management have generated several Smart City initiatives together with government as well as classified enterprise sectors to endow in statistic and communication methodologies to discover maintainable clarifications to the assorted chances and disputes. Several research investigators have endeavored to describe and differentiate Smart Cities and recognize prospects and disputes in constructing Smart Cities. This research study communicates the enduring association of the Internet of Things and its connection to Smart Cities.
Paper ID: 12A7R
Cite this article:
AlSelami, F. A. (2021). On the Implementation and Development of Smart Cities based on IoT Technology. International Transaction Journal of Engineering, Management, & Applied Sciences & Technologies, 12(7), 12A7R, 1-12. http://doi.org/10.14456/ITJEMAST.2021.144