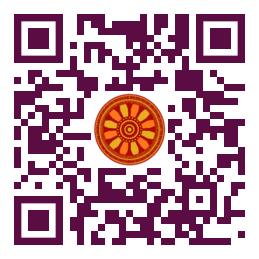 Fudhah A. AlSelami (Management Information Systems Department, College of Business, University of Jeddah, Al-kamel Governorate Branch, Jeddah, Saudi Arabia).

Disciplinary: Business and Economics, Information and Communication Technology, Sustainable Development.
doi: 10.14456/ITJEMAST.2021.152
Keywords: Big data; Economics; Business intelligence; Big data analytics; Saudi Vision 2030; Sustainable enlargement; Business evolution; IoT; Open Data; Business big data; Big social network data; Social network app.
Abstract
Big data in the business revolution has come up as an important field of study demonstrating the effect of information-related hurdles to be resolved with proper techniques for researchers and business people. Recent developments of big data in business are reviewed and processed to convince the real-time needs of the substantially emerging big data research challenges. Those humungous data possessed today is of no use when there is a lack of proper extraction and implementation techniques for the data to be fed into an application. Each year, the matrix of data is scaling up steeply and if these data are used optimally it would be also used to enhance the decision-making process. This article review represents the evolution of business in the framework of big data and signifies the effective and efficient techniques that assist in the proper usage of big data. Social media's influence in global firms has given rise to an ideal shift in the functional strategies and tactics which cope and match the Saudi Arabia vision 2030. As a result, a huge amount of data has piled up from social media channels promoting data usage for business intelligence. The field of big data for business intelligence is clearly underrated being said that a very small number of researches prevail. This review enlightens by relating the study of big data analysis to business evolutions.
Paper ID: 12A8E
Cite this article:
AlSelami, F. A. (2021). Strategic Roles of Big Data in Supporting the National Economy & Business Sector in Light of the Vision of the Kingdom of Saudi Arabia 2030. International Transaction Journal of Engineering, Management, & Applied Sciences & Technologies, 12(8), 12A8E, 1-15. http://doi.org/10.14456/ITJEMAST.2021.150