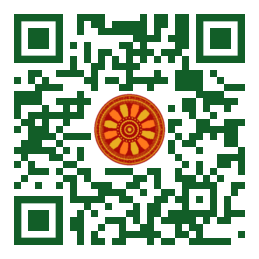 Raed Shujaa Alotaibi (Department of Computer Science, Shaqra Community College, Shaqra University, Shaqra, 11961, SAUDI ARABIA).

Disciplinary: Digital Transformation, Information Systems.
doi: 10.14456/ITJEMAST.2021.159
Keywords: Digital transformation adoption; TOE model; Saudi Arabia Ministry of Education; Saudi Vision 2030; Complexity of innovation adoption; Relative advantage; Adoption compatibility; Top management support; Organizational readiness; Attitude toward change; Technology-Organization-Environment (TOE).
Abstract
Countries have been adopting digital transformation to improve organisational performance and productivity. In Saudi Arabia, digital transformation is one of the key pillars of the Saudi Vision 2030. However, the adoption of digital transformation is in its early stages. Based on the responses to a survey of educational supervisors in the Department of Education in Dawadmi Province, this study used the technology-organization-environment (TOE) model to determine the factors impacting the adoption of digital transformation in the Ministry of Education in Saudi Arabia. The TOE has seven independent factors (relative advantages, compatibility, complexity, top management support, attitude toward change, organization readiness, and regulatory environment), all of which can impact digital transformation adoption. Correlation analysis was used to examine the relationship between these factors and digital transformation adoption. The results reveal that all seven factors had positive significant relationships with digital transformation adoption, with attitude toward change having the strongest relationship. The TOE model also successfully predicted the adoption of digital transformation in the Saudi context and can be applied to other sectors within Saudi Arabia.
Paper ID: 12A8L
Cite this article:
Alotaibi, R. S. (2021). The Adoption of Digital Transformation in the Ministry of Education in Saudi Arabia. International Transaction Journal of Engineering, Management, & Applied Sciences & Technologies, 12(8), 12A8L, 1-12. http://doi.org/10.14456/ITJEMAST.2021.159