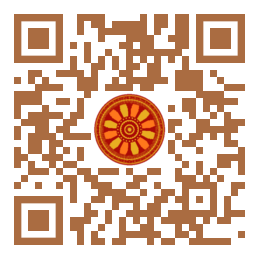 G. Balaji Ponraj, S. Kamal, J. Saravanan, G. Kumaran(Department of Civil and Structural Engineering, Annamalai University, Chidambaram, Tamil Nadu, INDIA).

Disciplinary: Civil Engineering & Construction Technology (Construction Materials, Structural Engineering).
doi: 10.14456/ITJEMAST.2021.165
Keywords: Geopolymer concrete; Strut-and-tie model; Deep beam failure; Reinforcement ratios; Alccofine replacement; Shear span to depth ratio; Static Loading.
Abstract
An experimental investigation is carried out to examine the behaviour of alccofine based geopolymer concrete (GPC) deep beams compared with conventional concrete (CC) deep beams with varying reinforcement ratios (0.4% & 0.9%) under static loading conditions. The combination of low calcium fly ash-based GPC with the optimum amount of alccofine was utilized. Various criteria are taken into accounts, such as load-bearing capacity, deflection, energy absorption, and modes of failure were determined and the results were discussed in detail for twelve numbers of deep beams. From the test findings, it is revealed that GPC deep beams have enhanced performance than CC.
Paper ID: 12A8R
Cite this article:
Ponraj, G. B., Kamal, S., Saravanan, J., and Kumaran, G.(2021). An Experimental Study on Alccofine-based Geopolymer Concrete Deep Beams. International Transaction Journal of Engineering, Management, & Applied Sciences & Technologies, 12(8), 12A8R, 1-7. http://doi.org/10.14456/ITJEMAST.2021.165