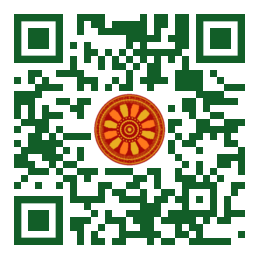 C. Prithiviraj, J. Saravanan(Department of Civil and Structural Engineering, Annamalai University, Chidambaram 608002, INDIA).

Disciplinary: Civil Engineering (Structural Engineering & Construction Materials).
doi: 10.14456/ITJEMAST.2021.168
Keywords: Self-Compacting Concrete (SCC); Alccofine; Beam test; GFRP beam; GFRP rebar; RC beam test; GFRP RC beam test; Beam failure; Glass Fiber Reinforced Polymers (GFRP); Flexure strength; Brittle failure; Load-deflection; Ultimate load deflection profile; Beam crack; Flexural behavior.
Abstract
Self-compacting concrete (SCC) is a type of special concrete with enhanced workability that eradicates the need for external compaction. Utilization of Supplementary Cementitious Materials (SCMs) in SCC production is considered to be important on a financial, technical, and environmental basis. In that aspect, Alccofine is a new promising mineral admixture based on slag which can be used as an SCM. In the case of reinforced concrete structures, Glass Fiber Reinforced Polymers (GFRP) rebars can be an appropriate substitution to steel rebars for emphasizing concrete buildings in worse environments. This paper intends to study the flexural behaviour of reinforced Alccofine based SCC beams with steel and GFRP rebars that have not yet been attempted before. The influence of reinforcement and SCC mix proportions on the load-bearing capacity, deflection, cracks, strains of concrete and reinforcement, and moment were examined. From the significant findings, it was determined that beams reinforced with steel failed under flexure whereas GFRP caused the brittle failure.
Paper ID: 12A8U
Cite this article:
Prithiviraj, C., and Saravanan, J. (2021). Flexural Performance of Alccofine-based Self-Compacting Concrete Reinforced with Steel and GFRP Bars. International Transaction Journal of Engineering, Management, & Applied Sciences & Technologies, 12(8), 12A8U, 1-12. http://doi.org/10.14456/ITJEMAST.2021.168