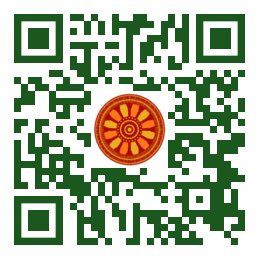 N.A. Slesarenko, E.O. Oganov, V.A. Ivantsov, E.O. Shirokova (FSBEI HE MSAVMandB -MVA named after K.I. Scriabin, Moscow, Russia).

Disciplinary: Animal and Biology Sciences, Biomechanics.
doi: 10.14456/ITJEMAST.2022.14
Keywords: chewing muscles; small cattle; sheep head; masseter muscle.
Abstract
The article provides information about the anatomical and topographic features of the major masticatory muscle in sheep. The research was carried out on the basis of the Department of Animal Anatomy and Histology named after Professor A.F. Klimov MSAVMandB - MVA named after K.I. Scriabin on 10 animals using the method of fine anatomic dissection, followed by functional analysis of the studied structures and skeletotopic projection of areas for fixing parts of muscles. The biomechanical capabilities of the jaw apparatus and the transformative effect of the chewing function on the head bony frame in sheep have been established. The data obtained are basic for deciphering the biomechanics of the temporomandibular joint in small cattle.
Paper ID: 13A1N
Cite this article:
Slesarenko, N.A., Oganov, E.O., Ivantsov, V.A., Shirokova, E.O. (2022). Anatomical and Topographic Features of the Major Masticatory Muscle in Sheep. International Transaction Journal of Engineering, Management, & Applied Sciences & Technologies, 13(1), 13A1N, 1-6. http://TUENGR.COM/V13/13A1N.pdf DOI: 10.14456/ITJEMAST.2022.14