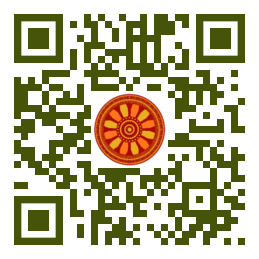 Anna Balykina, Kirill Zaitsev, Viktor Murygin, Ilya Nikonov ( Department of Scientific and Innovation Activities, Perm State Agro-Technological University named after Academician D.N. Pryanishnikov, Perm, RUSSIA),
Ruslan Omarov (Department of Production and Processing of Agricultural Products, Stavropol State Agrarian University, Stavropol, RUSSIA).

Discipline: Veterinary and Feed.
doi: 10.14456/ITJEMAST.2022.245
Keywords:Mycotoxins;Feed stress;Mycotoxicosis prevention;Chicken health;Natural adaptogen.
Abstract
Stresses are an integral part of the technology for the production of eggs and poultry meat. The presence of mycotoxins in feed is one of the main feed stresses. The aim of the study was to evaluate the effect of the natural adaptogen "Blackfeed Plus" in the diets of laying hens on the industrial cross "Brown Nick". As a result of the research, a positive effect of the Blackfeed Plus feed additive (at a dosage of 1.0 kg/t of compound feed) on the productivity of laying hens of the Brown Nick cross was established. Based on the test results, it is possible to recommend the use of the Blackfeed Plus supplementary nutrition complex in the conditions of egg farms, especially for use in laying rations of the 3rd phase of feeding. During the research, a high potential of true sorption of the mineral shungite to mycotoxins, including to non-polar ones.
Paper ID: 13A12N
Cite this article:
Balykina, A., Zaitsev, K., Murygin, V., Nikonov, I., Omarov, R. (2022). Effects of Blackfeed Plus Top Dressing Based on Mineral Shungite on the Productivity of Brown Nick Cross-Laying Hens. International Transaction Journal of Engineering, Management, & Applied Sciences & Technologies, 13(12), 13A12N, 1-5. http://TUENGR.COM/V13/13A12N.pdf DOI: 10.14456/ITJEMAST.2022.245