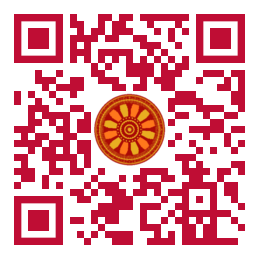 Ivan Kochish, Ilya Nikonov (Department of Animal Hygiene and Poultry. A.K. Danilova, Moscow state Academy of Veterinary Medicine and Biotechnology - MVA by K.I. Skryabin, Moscow, RUSSIA),
Sergei Shlykov (Department of Production and Processing of Agricultural Products, Stavropol State Agrarian University, Stavropol, RUSSIA).

Discipline: Veterinary and Agriculture.
doi: 10.14456/ITJEMAST.2022.246
Keywords:Shungite mineral; Mycotoxins; Feed stress; Prevention of mycotoxicoses; Toxicokinetics
Abstract
The presence of mycotoxins in feed is one of the main feed stresses. The aim of the study was to evaluate the effect of the natural adaptogen "Blackfeed Plus" in the diets of broiler chickens of the industrial cross "Ross 308". The use of the Blackfeed Plus® complementary nutrition complex had a positive effect on the state of natural resistance of broiler chickens against the background of the weak genetic potential of chickens after incubation. The inclusion of the Blackfeed Plus® supplementary nutrition complex in feed for broiler chickens reduced the feed conversion compared to the control. As a result of the research, a positive effect of the Blackfeed Plus feed additive (at a dosage of 1.0 kg/t of compound feed) on the productivity of broiler chickens of the Ross 308 cross was established. According to the test results, it is possible to recommend the use of the Blackfeed Plus supplementary nutrition complex in broiler poultry farms.
Paper ID: 13A12O
Cite this article:
Kochish, I., Nikonov, I., and Shlykov S. (2022). Effects of the Natural Adaptogen "Blackfeed Plus" on the Broiler Chickens of the Industrial Cross "Ross 308". International Transaction Journal of Engineering, Management, & Applied Sciences & Technologies, 13(12), 13A12O, 1-5. http://TUENGR.COM/V13/13A12O.pdf DOI: 10.14456/ITJEMAST.2022.246