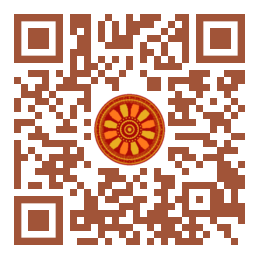 Santhosh Kumar Sakthivel (Department of Civil Engineering, E.G.S. Pillay Engineering College, Tamilnadu, INDIA),
J. Saravanan ( Department of Civil and Structural Engineering, Annamalai University, Tamilnadu, INDIA).

Disciplinary: Civil Engineering & Technology (Construction and Building Material, Structural Engineering).
doi: 10.14456/ITJEMAST.2022.51
Keywords:IS 456-2000; ACI 318; EC2; ANSYS workbench; Recycling aggregate; Flexure behaviour; Recycled aggregate concrete; ANSYS workbench.
Abstract
The rapid urbanization in Indian cities and the increasing fade of fresh aggregate in different locations generate enormous volumes of demolition and construction waste. Recycling the construction waste will reduce land pollution and economize in natural resources. This paper describes an experimental test program, theoretical and analytical analysis that examines the reinforced beams with recycled coarse aggregate using alccofine. A test result of four-point flexure bending on parameters of flexural capacity and flexural stiffness, theoretical predictions using IS 456:2000, ACI 318-11, ACI 318-14, and EC2; and analytical analysis using ANSYS workbench. The study outcomes and theoretical prediction calculations of IS 456:2000, ACI 318-11, ACI 318-14, and EC2 were compared and the results underestimate the flexural strength whereas analytical results overestimate the flexural strength for reinforced concrete (RC) beams.
Paper ID: 13A3I
Cite this article:
Sakthivel, S.K., Saravanan, J. (2022). Experimental Assessment over Theoretical Prediction & Analytical Studies on Flexure Behavior of RC Beams with Recycled Coarse Aggregate. International Transaction Journal of Engineering, Management, & Applied Sciences & Technologies, 13(3), 13A3I, 1-11. http://TUENGR.COM/V13/13A3I.pdf DOI: 10.14456/ITJEMAST.2022.51