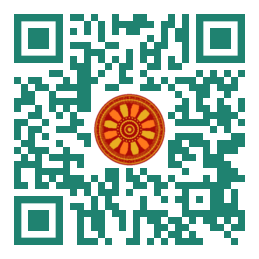 Afrim Gjelaj , Besart Berisha (Faculty of Mechanical Engineering, University of Prishtina, Prishtina, KOSOVA),
Wojciech Sitek (Faculty of Mechanical Engineering, Silesian University of Technology, Gliwice, POLAND).

Disciplinary: Mechanical Engineering.
doi: 10.14456/ITJEMAST.2022.86
Keywords:Milling; Surface roughness model; Testing of material; Optimization; Artificial intelligence.
Abstract
Surface roughness plays an important role in the machining area. This work aims to investigate surface roughness with the use of main machining parameters. Steel C35 is used as workpiece material while performing experimental work with twenty-one experiments, and coolant is taken as constant. The experimental model considers two ways to analyze the surface roughness using Artificial Intelligence. The first is the measurement of surface roughness after machining, and the second is to compare the measurement in a theoretical way.
Paper ID: 13A5B
Cite this article:
Gjelaj, A., Berisha, B., Sitek, W. (2022). An Experimental Based Approach Using Artificial Intelligence Algorithm for Determining the Surface Roughness by Milling Process. International Transaction Journal of Engineering, Management, & Applied Sciences & Technologies, 13(5), 13A5B, 1-12. http://TUENGR.COM/V13/13A5B.pdf DOI: 10.14456/ITJEMAST.2022.86