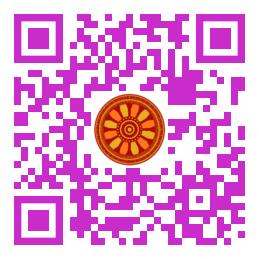 KK Gaayathri, K Suguna, P N Raghunath (Department of Civil and Structural Engineering, Annamalai University, INDIA).

Disciplinary: Civil Engineering (Concrete Technology, Structural Engineering, Construction and Building Materials).
doi: 10.14456/ITJEMAST.2022.126
Keywords: Compressive strength; Expanded clay aggregate; Flexural Strength; Lightweight concrete; Modulus of elasticity; Modulus of rupture; Polypropylene fibres.
Abstract
This paper presents the results of an experimental study on material properties of structural light weight concrete with micro reinforcement. Expanded clay aggregates (ECA) have been used in varying percentages of 10%, 20%, 30%, 40% to replace coarse aggregates. Polypropylene fibres have been used in volume fractions of 0.1%, 0.2%, 0.3% and 0.4%. Based on trials, the optimum dosage of expanded clay aggregates for meeting the workability and strength requirements has been obtained. The laboratory results showed that the inclusion of polypropylene fibres improved the properties of structural lightweight concrete appreciably. Non-linear regression analysis was carried out to determine the relationship between the dependent variables such as compressive strength, Flexural strength and Modulus of elasticity for Structural Lightweight Concrete with polypropylene fibres and independent variables such as volume fraction of fibres and aspect ratio.
Paper ID: 13A6U
Cite this article:
Gaayathri, K. K., Suguna, K., and Raghunath, P. N. (2022). A Study on Material Properties of Structural Light Weight Concrete with Micro-reinforcement. International Transaction Journal of Engineering, Management, & Applied Sciences & Technologies, 13(6), 13A6U, 1-11. http://TUENGR.COM/V13/13A6U.pdf DOI: 10.14456/ITJEMAST.2022.126