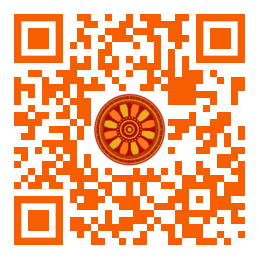 Omkar M. Kaulgud , Sandip T. Chavan (Department of Mechanical Engineering, MIT World Peace University, Pune, INDIA).

Disciplinary: Welding Engineering & Technology.
doi: 10.14456/ITJEMAST.2022.132
Keywords:TIG welding, Voltage, Current, Weld Strength, Feed rate, Gas Flow rate
Abstract
Joining of various materials TIG welding process is widely used. The process parameters of TIG welding are most important as they affect the quality of the weld, productivity of the process and cost required for the welding process. This research will give the relationship of process parameters like the direct current of welding, supplied voltage, Speed of Welding, gas flow rate, etc. To study performance parameters like weld strength (UTS) in the case of Stainless Steel- Grade 302HQ for which Taguchi's method of Optimization can be used. Taguchi's Technique can be applied for various TIG welding parameters and can be optimized for desired weld quality. The suitable array is used to determine the optimum number of experiments based on Taguchi's technique. For collecting required data to analyze the welding characteristics of Stainless Steel- Grade 302HQ and to go for optimization of welding parameters this method of optimization will be very useful. The results obtained by the experimental values and the theoretical values should be compared to confirm the best weld strength for Stainless Steel- Grade 302HQ.
Paper ID: 13A7F
Cite this article:
Omkar M. Kaulgud, Sandip T. Chavan (2022). Process Parameter Optimization of TIG Welding By Taguchi Method and Its Effect on Performance Parameter of Stainless Steel Grade 302HQ. International Transaction Journal of Engineering, Management, & Applied Sciences & Technologies, 13(7), 13A7F, 1-10. http://TUENGR.COM/V13/13A7F.pdf DOI: 10.14456/ITJEMAST.2022.132