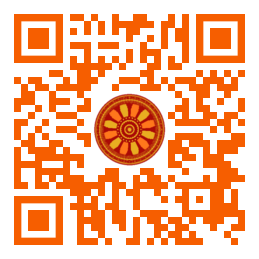 Karina Umarovna Arsamekova (North Ossetian State Medical Academy, Vladikavkaz, Republic of North Ossetia-Alania, RUSSIA),
Albina Nadirovna Khanova (Scientific Research Institute of Eye Diseases, Moscow, RUSSIA),
Anna Vladimirovna Kovaleva (Rostov State Medical University, Rostov-on-Don, RUSSIA),
Bariyat Sultanmatovna Sultanmatova, Madina Elbrusovna Adzhieva (Dagestan State Medical University, Makhachkala, Republic of Dagestan, RUSSIA),
Artem Evgenievich Mishvelov ( Stavropol State Medical University, Stavropol, RUSSIA ),
( Socmedica, Skolkovo, Moscow, RUSSIA),
Khazinat Magomedagaevna Suleymanova, Milana Abdurazakovna Abdurazakova (Dagestan State Medical University, Makhachkala, Republic of Dagestan, RUSSIA).

Disciplinary: Nursing, Therapy.
doi: 10.14456/ITJEMAST.2022.162
Keywords: Nursing sustainable development; Russia nursing; Russian nurse; healthcare system; Health care reform.
Abstract
Due to actively developing technologies, both in medicine in general and in therapy in particular, the requirements for the quality of nurse services are increasing. Consequently, nursing education should break new ground, comply with a high degree of competence and qualification. Professional duties, tasks and skills of nurses are expanding: the ability to identify problems independently, find ways to solve them, analyze and assess various situations. Thus, nursing is constantly changing and improving in order to meet the requirements of professional activity, which, in turn, are also subject to constant change with a view to improving the healthcare system.
Paper ID: 13A8O
Cite this article:
Grace J. S., and Meeragandhi, G. (2022). Comparative Analysis on Nursing in Therapy: Prospects for Sustainable Development. International Transaction Journal of Engineering, Management, & Applied Sciences & Technologies, 13(8), 13A8O, 1-8. http://TUENGR.COM/V13/13A8O.pdf DOI: 10.14456/ITJEMAST.2022.162