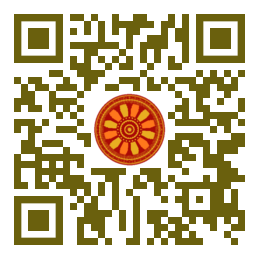 Sala Gayathri, K.Suguna, P.N.Raghunath (Dept. of Civil and Structural Engineering, Annamalai University, Annamalainagar, INDIA).

Discipline: Civil Engineering (Material and Technology).
doi: 10.14456/ITJEMAST.2022.171
Keywords: Compressive Strength; Mechanical Properties; Modulus of Elasticity; Modulus of Rupture; Nano-Alumina; Polypropylene Fibres; Split Tensile Strength; Zeolite.
Abstract
The paper presents the results of a research study carried out on ternary blended concrete containing Nano Alumina (NA), Zeolite and Polypropylene fibres (PPF). The optimum combination of Nano Alumina and Zeolite has been arrived at using standard procedures from the point of view of mobility and strength. The optimum combination has been found to be 1% Nano Alumina and 10% Zeolite. Polypropylene fibre has been added in different volume fractions (0.1, 0.2 & 0.3%) to examine its impact on the mechanical properties of concrete involving Nano alumina, Zeolite. Compressive Strength, indirect tensile strength, flexural strength and elastic modulus for the above concrete mixture have been found using appropriate specimens such as cube, cylinder and prism following the standard test protocols. The results indicated that the addition of 0.3% polypropylene fibres increased compressive strength by 19.33%, increased split tensile strength by 66.26%, increased flexural strength by 26.15%, and increased modulus elasticity by 16.13%.
Paper ID: 13A9C
Cite this article:
Gayathri, S., Suguna, K. , Raghunath, P. N. (2022). A Study on Fibre Reinforced Concrete Involving Nano-Alumina and Zeolite. International Transaction Journal of Engineering, Management, & Applied Sciences & Technologies, 13(9), 13A9C, 1-11. http://TUENGR.COM/V13/13A9C.pdf DOI: 10.14456/ITJEMAST.2022.171