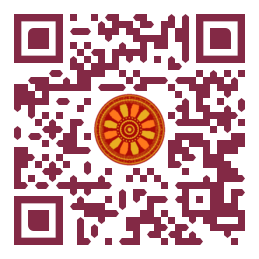 Husein Ali Husein(Department of Architecture, College of Engineering, Salahaddin University, Erbil, IRAQ).

Disciplinary: Architectural Science and Real Estate Development.
Keywords: Apartment furniture; Space saving furniture; Space flexibility; Multipurpose furniture; Quality of living; Quality of life; Space efficiency; Furniture innovation; Furniture design; Modern furniture; Modern space management.
Abstract
Most cities face problems with continuous population growth, while human needs remain the same or increase. Urbanization growth and marketing prices force citizens into less space. These problems lead to the appearance of small houses and flats. Many apartments fail to provide spaces with quality and comfort. Alter to multifunctional furniture solutions give full advantage of these reduced spaces while still achieving greater comfort, usability, and order in these spaces. This paper evaluates the impacts of multifunctional furniture on the space efficiency of apartments, through a survey that was conducted randomly among 258 units of the Zaniary Towers Apartments in Erbil city. This study finds that most participants have difficulties with their small spaces and supported the idea that multifunctional furniture can be a smart solution for their problems. Since furniture is a duty and a luxury, everyone needs it. Furniture occupies a lot of space and causes a lot of irregularity and wasted spaces. Flexibility in housing is designed to improve the quality of life in interior architecture. Multifunctional furniture as a flexible method can increase space sustainability and improve the quality of living by serving several functions at once. These types of flexible furniture can balance spaces in terms of beauty and efficiency.
Paper ID: 12A1H
Cite this article:
Husein, H. A. (2021). Multifunctional Furniture as a Smart Solution for Small Spaces for the Case of Zaniary Towers Apartments in Erbil City, Iraq. International Transaction Journal of Engineering, Management, & Applied Sciences & Technologies, 12(1), 12A1H, 1-11. http://doi.org/10.14456/ITJEMAST.2021.8