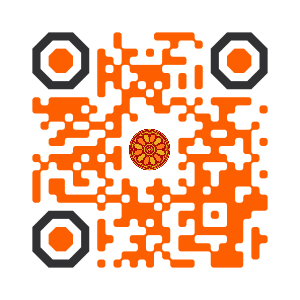 Dmitry Valerievich Vinogradov, Mariya Yuryevna Stenichkina (Faculty of Agronomy and Agrotechnologies, Ryazan State Agrotechnological University Named after P.A. Kostychev, Ryazan, RUSSIA ),
Viliana Marinovna Vasileva (Institute of Fodder Crops, Pleven, BULGARIA).

Disciplinary: Agricultural Sciences (Soil and Plant Sciences).
DOI: 10.14456/ITJEMAST.2020.184
Keywords: Oats gray forest soil; Agrotechnical method; Spring oats (Avena sativa); Yield of oats; Nonchernozem zone of Russia; Emistim, R.; Mineral fertilizers.
Abstract
Recently, growth regulators have been used in agricultural practice as effective, economical and environmentally friendly products that increase the efficiency of growing crops. This article contains research materials for 2016-2018 on the study of the effect of the co-use of mineral fertilizers and the stimulator of growth (Emistim, R) on the growth, development and productive indices of spring oats (Avena sativa), recognized variety Skakun, on the gray forest, heavy loamy soil of Ryazan Oblast, the Russian Federation. As it has been established over the years of research, the yield of oats increases with respect to the control: on average by 31.8%, when introducing a reasonable amount of mineral fertilizers, on average by 17.1% when oats pretreatment with Emistim, R at a dose of 1 ml/ha (without fertilizers) and on average by 37.8 % when combining the application of mineral fertilizers and pretreatment of oats grain with elicitor agent, Emistim, R at a dose of 1 ml/ha.

Paper ID: 11A10A