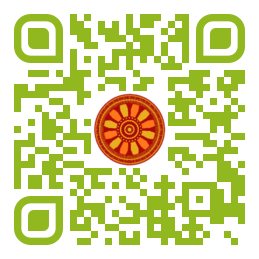 Ali S. Alghamdi (Department of Electrical Engineering, College of Engineering, Majmaah University, Almajmaah 11952, SAUDI ARABIA ),
Khairy Sayed (Department of Electrical Engineering, Sohag University Sohag, EGYPT),
Ahmed G. Abokhalil (Department of Electrical Engineering, Assuit University, Assuit, EGYPT),
Ahmed Bilal Awan (Department of Electrical and Computer Engineering, College of Engineering and Information Technology, Ajman University, Ajman, UNITED ARAB EMIRATES),
Mohamed A. Zohdy (Electrical and Computer Engineering Department, School of Engineering and Computer Science, Oakland University, Rochester, Rochester, MI 48309, USA).

Disciplinary: Electrical Engineering and Technology.
doi: 10.14456/ITJEMAST.2021.14
Keywords: Soft-switching; Quasi-resonant DC link snubbers; Servo motor drive; Hard-switched inverter, Power loss; Circuit simulation.
Abstract
This paper presents a soft-switching circuit of a three-phase inverter for servomotor driver. The soft switching is achieved using an auxiliary quasi-resonant circuit on the DC link. The principal of operation and design steps are described in details. Soft-switching operation condition is validated in this circuit by means of simulations and experimental work. A prototype of 3-kW inverter is implemented and tested. The conductive noise is measured for the proposed AC servo motor drive and compared with that of conventional hard-switched inverter. The power loss analyses are carrier out to verify the effectiveness of the proposed inverter.
Paper ID: 12A1N
Cite this article:
Alghamdi, A. S., Sayed, K., Abokhalil, Awan, A. B., Mohamed A. Zohdy, M. A. (2021). A Soft Switching DC-Link Quasi Resonant Three-Phase Inverter for AC Servo-Motor Drive Applications. International Transaction Journal of Engineering, Management, & Applied Sciences & Technologies, 12(1), 12A1N, 1-13. http://doi.org/10.14456/ITJEMAST.2021.14