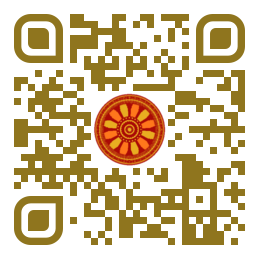 Yashika Bisht, Shweta Saxena (Amity Institute of English Studies and Research, Amity University, Noida, INDIA).

Disciplinary: English Literature, India History, Social and Family Studies, Public Administration.
doi: 10.14456/ITJEMAST.2021.16
Keywords: Emergency in India; Sufferings of tailors; Indira Gandhi; India Government; Effects of Emergency.
Abstract
This paper highlights the plight of the sufferings of the common man during the Emergency period (1975-77) which was declared by Mrs. Indira Gandhi who was the Prime Minister during that period. The paper narrates the life of two tailors, Omprakash Darji and Ishvar, during the Emergency period and how they were affected by the Emergency excesses. A Fine Balance is perhaps Mistry's most successful work so far. It depicts the story of four characters Dina, Ishvar, Omprakash and Maneck Kohlah. It portrays the effect of Mrs. Gandhi's Emergency on these characters. The two tailors go through extraordinarily difficult circumstances in life; from withstanding pennilessness to the unbearable torture by the government on them, leaving their lives irreparably jeopardised. The paper focuses on the tailors' as being scapegoats of Mrs. Gandhi's Family Planning and City Beautification Programmes.
Paper ID: 12A1P
Cite this article:
Lenin, D. S., and Shekhar, H. (2021). Trials and Tribulations of Common Man During Emergency in Rohinton Mistry's A Fine Balance. International Transaction Journal of Engineering, Management, & Applied Sciences & Technologies, 12(1), 12A1P, 1-8. http://doi.org/10.14456/ITJEMAST.2021.16