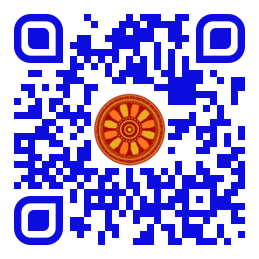 Benchaya Pimcham, Winai Raksuntorn, Boonsap Witchayangkoon (Department of Civil Engineering, Thammasat School of Engineering, Thammasat University, THAILAND),
Nareenart Raksuntorn (Faculty of Industrial Technology, Suan Sunandha Rajabhat University, THAILAND),
Songrit Chayanan (Bureau of Highway Safety, Department of Highways, Ministry of Transportation, Royal Thai Government, THAILAND).

Disciplinary: Civil Engineering (Transportation and Traffic Engineering).
doi: 10.14456/ITJEMAST.2021.19
Keywords: Types of trip generation; Pass-by trip; Diverted trip; Primary trip; Community mall Thailand
Abstract
This research studies the factors affecting the proportion of types of trip generation from six community malls of different sizes and locations in Thailand. An analysis of results from the interview data reveals that the type of trip generation does not depend on the size of community malls, but it depends on the day of the week and its location. Most trips to a community mall near a community or urban area are primary trips. These primary trips tend to be higher on the weekend. Moreover, the proportion of primary trips for community malls located in the nation's capital is higher than those located in the regional urban areas. The data also suggests that a community mall located on a major road will have a significantly higher proportion of pass-by trips than primary and diverted trips. In particular, the community mall sited on the main road away from a community will generate pass-by trips as high as 98 percent of all trips.
Paper ID: 12A1S
Cite this article:
Pimcham, B., Raksuntorn, W., Witchayangkoon, B., Raksuntorn, N., Chayanan, S. (2021). Trip Types of Community Malls. International Transaction Journal of Engineering, Management, & Applied Sciences & Technologies, 12(1), 12A1S, 1-7. http://doi.org/10.14456/ITJEMAST.2021.19