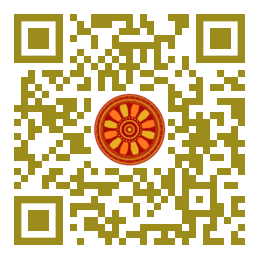 Naret Chiangin, Winai Raksuntorn, Boonsap Witchayangkoon (Department of Civil Engineering, Thammasat School of Engineering, Thammasat University, THAILAND),
Nareenart Raksuntorn (Faculty of Industrial Technology, Suan Sunandha Rajabhat University, THAILAND),
Songrit Chayanan (Bureau of Highway Safety, Department of Highways, Ministry of Transportation, Royal Thai Government, THAILAND).

Disciplinary: Civil Engineering (Transportation and Traffic Engineering).
doi: 10.14456/ITJEMAST.2021.70
Keywords: Flea market; Traffic impact analysis; Trip generation estimation; Trip propensity; Maximum trip rate, Maximum parking demand; Traffic impact.
Abstract
The night market is a popular space for people to find merchandise and foods for their needs; this is true especially for Thai communities. This study finds the trip rates of vehicles entering and exiting the selected ten night-markets in Thailand. Data is collected on a weekday, and weekends during 17:00-21:00, which are the rush hours. Total parking spaces of each night market are also counted. Regression analysis is conducted to obtain the correlation between the maximum number of vehicles entering and exiting the night markets and the area of the night markets. This study also finds the highest parking demands of the night markets and the relationship between the highest parking demand and night markets area. This work uses the data to determine average trip rates. From this study, it is learned that the maximum needed number of parking spaces is on Sunday. Moreover, for a night market located in the city with high workplaces and populations, the trip rate is highest on a weekday. Whereas for night-markets located in a city with tourist attractions, the highest trip rate is on weekends.
Paper ID: 12A4G
Cite this article:
Chiangin, N., Raksuntorn, W., Witchayangkoon, B., Raksuntorn, N., and Chayanan, S. (2021). Trip Rates of Night Markets in Thailand. International Transaction Journal of Engineering, Management, & Applied Sciences & Technologies, 12(4), 12A4G, 1-6. http://doi.org/10.14456/ITJEMAST.2021.70