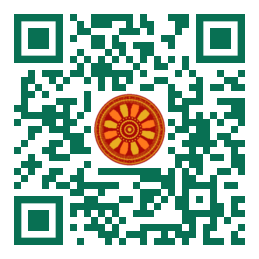 Nabil bin Abdullah Komosany (Library Affairs, King Abdulaziz University, KINGDOM OF SAUDI ARABIA),
Al'Abbas, A. b. H. (Documents and Archives Center, King Abdulaziz University, KINGDOM OF SAUDI ARABIA).

Disciplinary: Digital Library & Information Science and Management.
doi: 10.14456/ITJEMAST.2021.83
Keywords: University archive; Archive service; Digital technology; Archive investment; Archive center strategic planning; Center development policy.
Abstract
This study discusses drawing up strategies leading to the digital transformation of the Documents and Archives Center of King Abdulaziz University, aiming at identifying the current situation of the Documents and Archives Center and identifying the strategies that highlight the digital transformation of the Center in accordance with a carefully conceived plan depending on programs, projects, and practices that contribute to the development of the Center's performance. The study's data collection was based on the intellectual production of printed and electronic publications as well as on the documents, information, and evidence available in the Center. This work uses the descriptive approach, and the strategy drawn up for digital transformation led this study to reach several results such as the absence of the strategic planning culture inside the Center and lack of cooperation of the sectors within the University in order to make the Center's development policies successful. This study suggests some recommendations the most important of which is the allocation of a future building for the Center and supported by several specialists in archiving, documentation, and information science, as well as the need to keep up with technical developments in archiving and electronic documents.
Paper ID: 12A4T
Cite this article:
Komosany, N. b. A., Al'Abbas, A. b. H. (2021). Digital Transformation Strategies for the KAU Documents and Archives Center According to the KSA's Vision of 2030. International Transaction Journal of Engineering, Management, & Applied Sciences & Technologies, 12(4), 12A4T, 1-11. http://doi.org/10.14456/ITJEMAST.2021.83