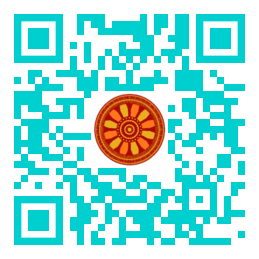 AnanthaLakshmi Muthuraj, Yamuna Govindarajan (Department of Electronics and Communication Engineering, Annamalai University, Annamalainagar, 608002, Tamilnadu, INDIA),
Sanjeevi Kumar Aiyannar (Department of Electronics and Communication Engineering, Meenakshi Academy of Higher Education and Research, Mangadu, Tamilnadu, INDIA).

Disciplinary: Medical & Health Technology, Electronics Engineering, Applied Mathematics.
doi: 10.14456/ITJEMAST.2021.99
Keywords: 3D reconstruction; Phantom's Sinogram; Ant colony optimization (ACO); 3D visualization; ACO-based TVR-DART; TVR-DART algorithm; Image segmentation; Modified fuzzy c-means (MFCM); Brain tumor; 2D slice; Brain image; MFCM clustering algorithm; PDM-DART.
Abstract
The article provides a theoretical substantiation of the technological platform for ensuring the biological safety of raw milk by the method of controlled thermal cleaning before technological processing. Investigated alternative options for bacterial purification of raw milk by heating, with exposure to a soft regime, improved its microbiological, physicochemical, and technological properties. The technology of low-temperature heat treatment of whey has been substantiated, making it possible to achieve microbiological purification, stabilization, and preservation of the quality of raw materials, with the possibility of its preservation further use in obtaining functional food products and feed means of a new generation.
Paper ID: 12A5O
Cite this article:
Muthuraj, A., Govindarajan, Y., Aiyannar, S. K. (2021). A Novel Method of 3D Image Reconstruction Using ACO-based TVR-DART. International Transaction Journal of Engineering, Management, & Applied Sciences & Technologies, 12(5), 12A5O, 1-10. http://doi.org/10.14456/ITJEMAST.2021.99