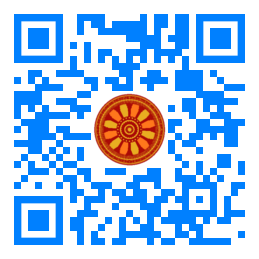 M. Sathya, S. Manju Priya (Department of Computer Science, Karpagam Academy of Higher Education, Coimbatore, INDIA).

Disciplinary: Computer Sciences & Knowledge Management Systems, Medicine & Health Technology, Biomedical & Bioinformatics.
doi: 10.14456/ITJEMAST.2021.108
Keywords: Microarray data analysis; F1-score; SMWOA; Feature Selection; Sample Selection; SFSS; Biological-inspired algorithm; Whale Optimization Algorithm (WOA); Levy Flight (LF); Pareto optimal problem; Cancer detection; Leukemia dataset; Support vector machine (SVM); Lymphoma, SFSS-EMSMWOA; Prostate; Lung cancer.
Abstract
The article presents the research results on the organization of the authentication procedure for access to technological information systems. A rational sequence of user identification for access to information based on the selection of biometric characteristics of a person is proposed. The selection of biometric characteristics and their processing is carried out in two-dimensional and three-dimensional coordinate systems with the calculation and subsequent coding of information. Reliability of information protection is ensured by using operational coordination of parametric and biometric characteristics of a person. The developed decision-making algorithms could develop software platforms to implement effective economic and technological processes.
Paper ID: 12A6C
Cite this article:
Sathya. M., Priya, S. M. (2021). Simultaneous Feature and Sample Selection Using Ensemble Multi-objective Search Space Enhanced Modified Whale Optimization Algorithm. International Transaction Journal of Engineering, Management, & Applied Sciences & Technologies, 12(6), 12A6C, 1-14. http://doi.org/10.14456/ITJEMAST.2021.107