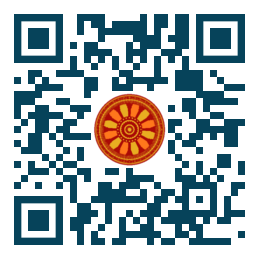 Mikhail A. Pronin (Department of Electric Power Supply of Industrial Enterprises and Electrotechnologies, Moscow Power Engineering Institute, Moscow, RUSSIA),
Ekaterina V. Churkina, Anton V. Rychkov (Department of Electrical Equipment, Lipetsk State Technical University, Lipetsk, RUSSIA).

Disciplinary: Electrical Engineering and Technology.
doi: 10.14456/ITJEMAST.2021.110
Keywords: Automatic breaker (AB); Breaker selection; Time-current characteristic; Response sequence; Quick fuse (QF); DIN Rail.
Abstract
The article deals with the issue of determining the regularity of the selection of selective switches. To solve this problem, the object of research is single-module automatic breakers with different characteristics and numbers, which are installed on a DIN Rail. The results of the work allow us to make such a selection of automatic breakers that can ensure guaranteed disconnection of the automatic breaker of the head section when an overcurrent flows through one of the branches, as is also identify a damaged branch of the distribution network.
Paper ID: 12A6E
Cite this article:
Pronin, M. A., Churkina, E. V., and Rychkov, A. V. (2021). Full Selectivity of Automatic Breakers Cascading in 0.4 kV Networks. International Transaction Journal of Engineering, Management, & Applied Sciences & Technologies, 12(6), 12A6E, 1-7. http://doi.org/10.14456/ITJEMAST.2021.110